Bus rental in Schleswig-Holstein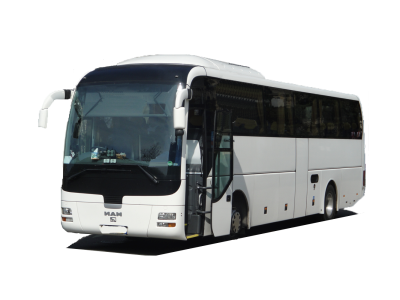 Rent a bus in Schleswig-Holstein
Whatever the reason you may have to visit this notable land, Germany Bus will be able to get buses with drivers at any time and for all sorts of trips, from excursions or sightseeing tours in Schleswig-Holstein to transfers by bus from or to Schleswig-Holstein. Thanks to its wide network of bus rental platform partners in the Schleswig-Holstein region which cooperate with our bus company, Germany Bus can get buses prepared for your transfers to Kiel, Lubeck, Flensburg and many other cities in the surroundings, as well as excursions to Denmark, Hamburg or Lower Saxony, travels to Mecklenburg-Vorpommern, Brandburg, Berlin or for a long journey across Germany. Please check below for a sample of the tourist facilities we offer; and if you are interested, contact us at
Coach hire partners in Schleswig-Holstein
In Schleswig-Holstein, the coach company network Germany Bus co-operates with the following partners:
Bus rental in Schleswig-Holstein
Germany Bus can be contacted at . If you are interested in renting one of our buses or minibuses with driver for your trip to Schleswig-Holstein, do not wait up and email us with your request and any relevant indication. We will do everything to come up with the best personalized offer and send you an estimate as fast as possible. You can be certain that we will always find the answers to your demands for a great tour, transfer, or excursion in Schleswig-Holstein!
Hire a coach in Schleswig-Holstein through our company
Here is where you can book motorbuses with conductor through the Deutschland Bus coach reservation network: