Book a sightseeing tour in Germany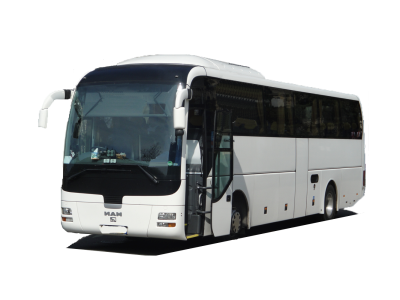 The bus rental platform Germany Bus offers the possibility to rent buses of different size for all sorts of tourist visits or itineraries in Germany. Whether you are planning a guided tour or a journey to the countryside, our German partners' coaches with all mod cons are at your disposal. To rent one of our buses with driver for one of the following tourist trip, please contact us at :
Wherever you want to go for a visit, the buses selected for you by Germany Bus are ready to drive you anywhere for great tourist trips and guided tours in Germany.
Sightseeing tours with guides
If need be to hire the services of a guide, please find the necessary information in this section tourist guides speaking English. Our competent guides will gladly tell you everything you need to know about the tourist attractions and areas you will visit and spice up your tour with a hint of anecdote! Germany Bus is also happy to make you benefit from its reports, contacts, and close relations to its bus rental company partners located in each region of Germany.
Book a sightseeing tour in Germany
Whatever the plan -tourist visit, guided tour in a city or a special itinerary by bus in the German Lands- Germany Bus' team will provide you with the most suitable minibus or bus with driver for your sightseeing tour. In order to make a reservation, please send us a request at : we will answer you shortly with an estimate of your bus trip in Germany taking into account any of your indication!