Germany Bus' Bus Rental Company partners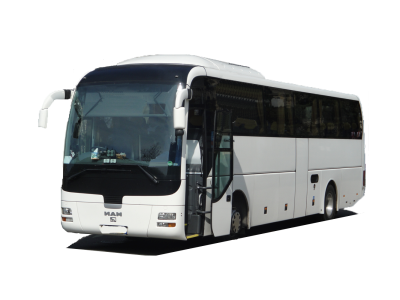 Germany Bus is cooperating with a selected network of bus rental platforms in Germany. In association with our partners, we can provide with vehicles of different size and drivers, anytime, anywhere, including for transfers, sightseeing tours, excursions and travels by bus. By writing to the following address , you can send your questions as regards to the renting of buses in Germany, requests for reservations, or ask for any further information. We will answer you shortly and with the most complete and clear answer possible, and if so required, will send you an estimate of your coach trip.
Bus company partners in Europe
Germany Bus is associated with the tour operator City Tours, which is an operator active all over Europe and specialized in the renting of buses and minibuses of various sizes with driver. Moreover, Germany Bus is part of a vast European bus rental company and transport company network of which a few examples are been given here:
If you plan to rent a bus to drive to one of the European countries aforementioned, you may want to pass directly by our partners' website or via Germany Bus by sending an email at , and we will redirect you to the corresponding bus rental company!
Bus company partners in Germany
The choice of our German partners is strict and always submitted to a reshuffle. Considering the large number of partners, it would be useless to name each of the bus rental company we cooperate with. That is the reason why our team at Germany Bus decided to introduce you to one of the bus rental platforms with which we and City Tours partnered up for the best:
Bus rental in Bavaria: Bavaria Bus informs you on the renting of buses in Bavaria and offers the opportunity, amongst other things, to book transfers and sightseeing tours by bus in Munich, Nuremberg, Augsburg, Wurtzburg, Regensburg, Passau, Ingolstadt, Landshut, Bamberg and Freising. Whether you wish to go on a tourist tour, an excursion or a simple transfer by bus in Munich or any other city, Bavaria Bus' means of transportation and drivers, in association with the Bavarian bus rental companies, remain at your disposal!
We hope that you will find amongst our list of partners the one that will meet your expectations, and gladly await for your email! Please contact Germany Bus at for any information.
How to become Germany Bus' partner?
You are a German bus company or a European bus rental platform? You are interested in cooperating with Germany Bus? We will be happy to receive your message: .