Book excursions by bus in Germany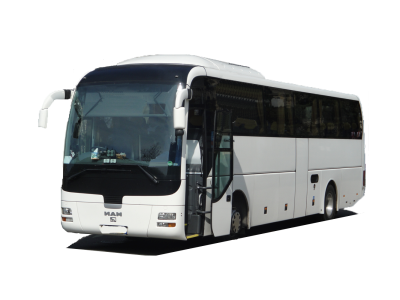 Germany Bus offers to rent minibuses and buses with driver for any kind of tourist trip or excursion by bus in Germany. Depending on the size of your group, we make available different means of transportation of various sizes with experienced local drivers who will drive you to the destinations or tourist attractions of your choice in Germany. By sending us an email at , you can make a reservation for sightseeing excursions in one of the following German federal States:
Whatever your program or the destination in Germany, you can always count on Germany Bus to rent you coaches with driver for custom-built excursions and tourist trips by bus.
Tourist guides, group menus and tickets
The bus rental platform Germany Bus is also able to give you advice in order to select the most interesting hangouts for your guided tours in Germany along with offering other tourist services apart from the renting of a bus. Therefore, we can hire a competent guide who will show you around and supplement your excursion with a hint of cultural knowledge or a supervisor who will take charge of the administrative bits. Besides, we can order special meals and menus or make reservations for your group in the most typical restaurants and taverns of the country, as well as booking tickets for events, attractions, museums and so on in Germany.
Book an excursion in Germany
Thanks to the services of Germany Bus, you can book guided tours and excursions by bus with driver. In the event that you need help in the organization and the carrying out of your excursions or tourist trips by bus, do not hesitate to appeal to us as we would gladly undertake the planning in whole or in part. Whatever the decision, you can reach us at ; Germany Bus is at your disposal and happily welcomes your requests upon which we will base an estimate which will be sent to you as fast as possible. We promise you an unforgettable excursion by bus!